Don't make a mistake of being caught up in the aesthetic aspects of web design when designing an e-Commerce website. Even though aesthetics is also important, remember the design should focus on branding and building trust. Since the purpose of an e-Commerce website is to make sales, don't let pride come before profit. Take into consideration what customers desire or are looking in an e-Commerce site. A website for e-Commerce should be designed from consumer's point of view. Think from the very beginning when a potential buyer visits the site, and design through to the very end, when the buyer places an order.
The Design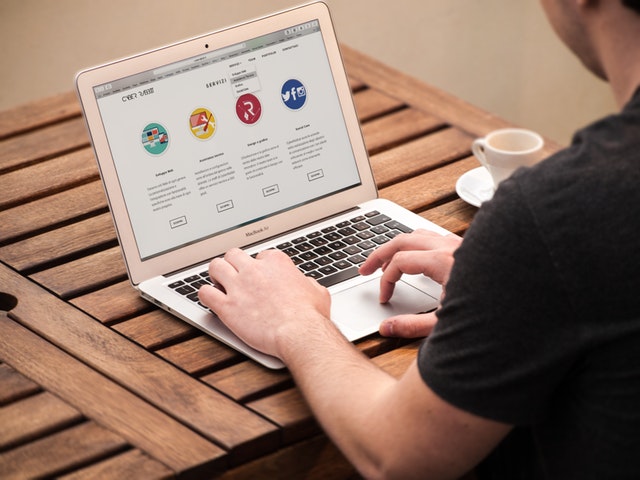 Lets look at example of design of e-commerce website for shoes. A shoe e-commerce website needs to attract visitors to sample its online shoe collection, and also encourage them to make an order. Therefore, it must avail information and tools of purchase in the most right way and help visitors search and access its shoe collection. The website should have an impressive layout that creates a strong brand and show shoe photos at the best quality possible. What better way to achieve this than to apply e-commerce shoe store templates. You can select from pre-designed e-commerce templates from the most impressive e-commerce templates.
Speed of The Site
Visiting a slow e-commerce site is hectic and stressful. As a matter of fact on landing on a slow e-commerce site a visitor is highly likely to abandon the site on the first few clicks around. But visiting a speedy website, everything feels unique as pages load faster–usually not taking more than a second or two to load, and information is delivered to you sooner. Speed is one of the most important web design trends shaping e-commerce in 2018.