There are many different fields to design. Web design is critically important based on the technology that is used both in the business and private sector. Today, in many ways web design links into many other different forms of design.
Some of the various sectors of design include;
Structure design
Product to design
Technology design
Transportation design
This is just a short list of many.
Yet, web design plays a role in supporting each of these other design sectors. Compiling all of the different design sectors together, they contribute over 200 billion to the economy of the UK. Based on these figures, there is no questioning the importance of every level of design, which many will agree has its place of importance.
Design in the Retail Sector
Web design not only supports many other design industries, it also supports many other business sectors. Just as one example is the retail sector. Many businesses that are selling retail products now make use of the Internet as one of their main sources for generating business.
This creates the need for many different types of sites with the most prominent ones being the e-commerce sites. It is the web designers that play the major role in the design and development of the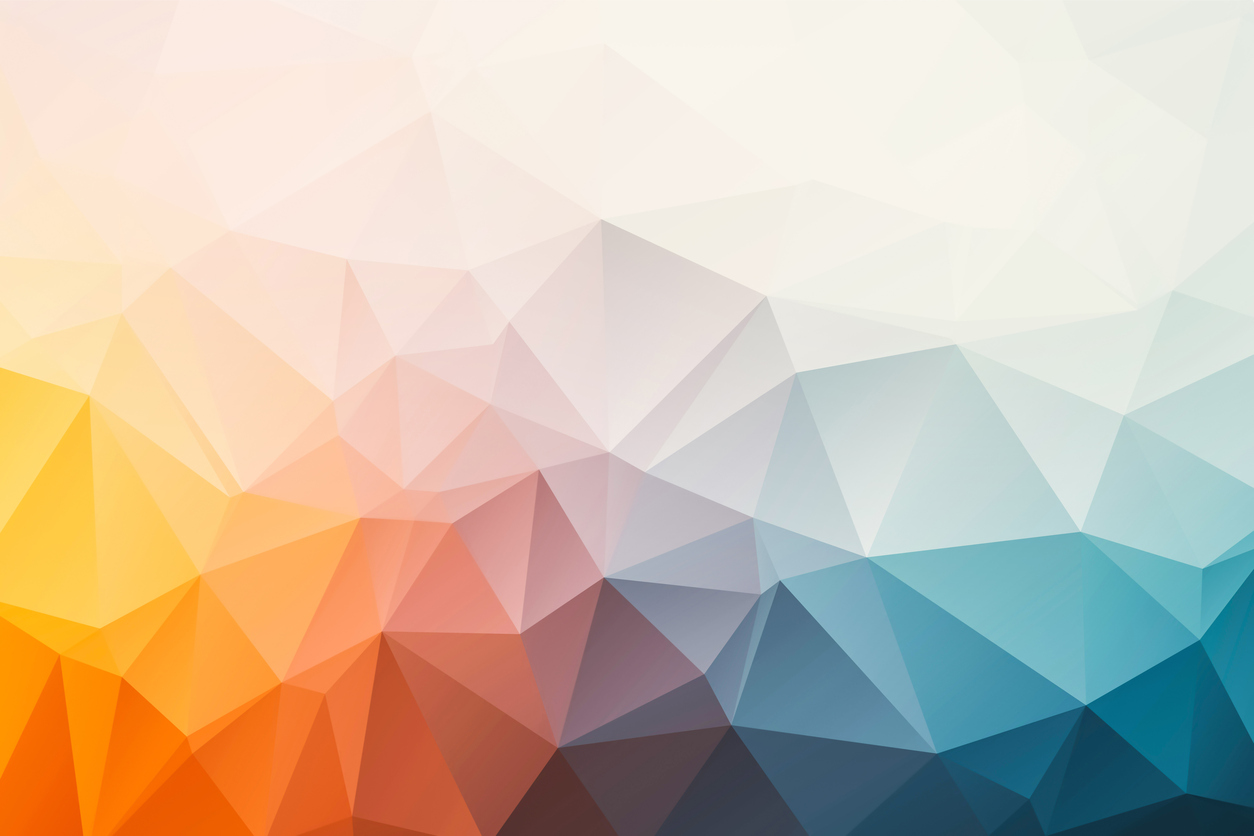 sites. How successful the e-commerce site will be will depend heavily on the productivity and experience of the web designer.
To see the magnitude of how web design plays a role in the retail sector, all it takes is looking at the massive number of retail sites at that are currently on the Internet.
Employment
Another important aspect of the economy is the level of employment. Web design has the ability to open up employment in many different sectors within the design atmosphere. As internet technology grows, so will the need for high-quality designers as well as their related counterparts.
Business Growth
With any industry being able to make use of the Internet, it means that industry growth has some great advantages in the UK. For a presence on the Internet, it takes many different levels of professionals.
One that plays a critical role in this again is the designers. Designers cannot only help new businesses get established on the Internet, they have the ability to help those that need to be re-branded to be able to keep up with the competition.
Web design has in some ways, been downplayed as to its importance. There is very little that appears on the Internet that does not have some involvement with a designer at some point in time. Even in the social platforms in which many clients do not have to deal with web design, there are still benefits that the design itself has to offer.